LEADERSHIP
GLENN L. KEIPER JR., M.D.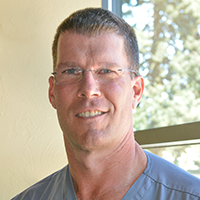 I like to take on complex problems, caring for people and contributing to their lives. [read more]
RALPH G. PETERSON, P.A.-C.

After 25 years as a Physician Assistant, I'm still driven by the desire to serve patients. [read more]
JONATHAN D. SHERMAN, M.D.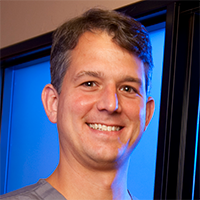 Spinal disorders have been a passion of mine since my college days. [read more]
JASON A. KOCIAN, MPAS, P.A.-C.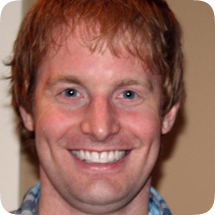 I have a true passion for the complex field of neurosurgery. [read more]
Carmina Angeles, M.D., Ph.D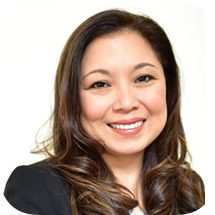 Specializes in to treating complex spinal conditions. [read more]
ANTHONY (TONY) BALLENGER, CEO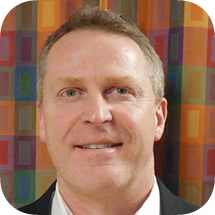 I have worked in healthcare in the Eugene Springfield area for more than 26 years. [read more]
Linh Nguyen, PA-C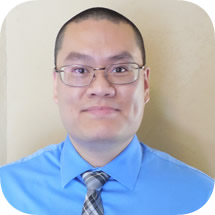 I was raised in the southwest suburbs of Portland. From Kindergarten through Undergrad [read more]